OMBERON
Omberon

Omberon opened its door in the heart of Corinth, just a few meters from the green square in Perivolakia, in 1991. In a minimal space, comfortable and friendly to our guests, is housed our love for men's and women's fashion.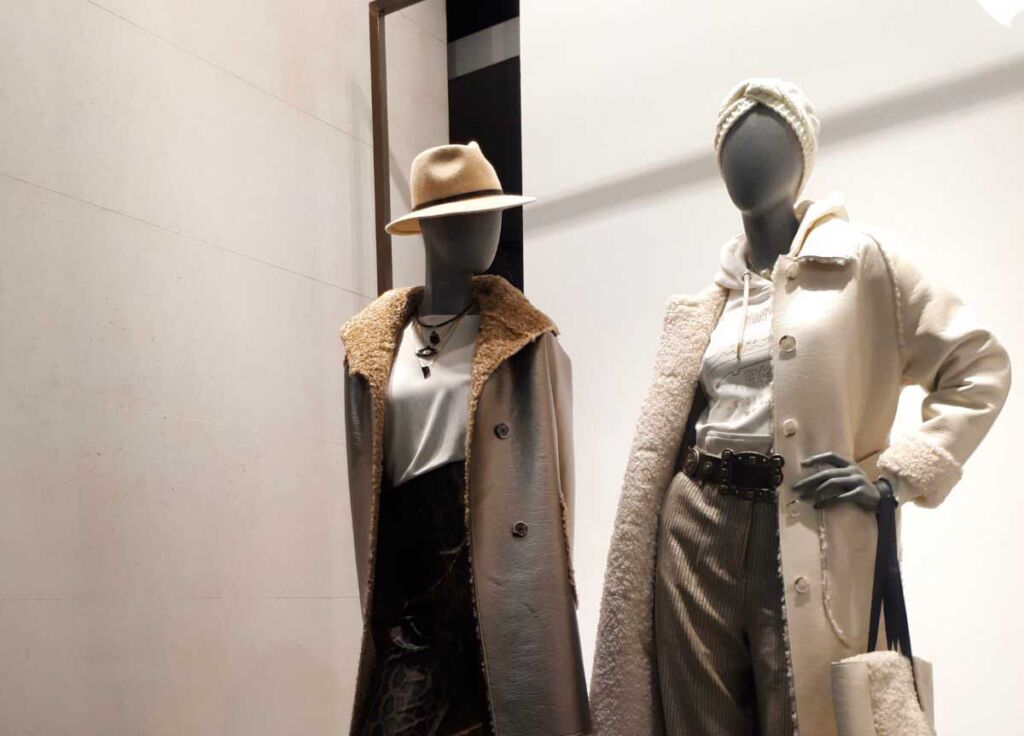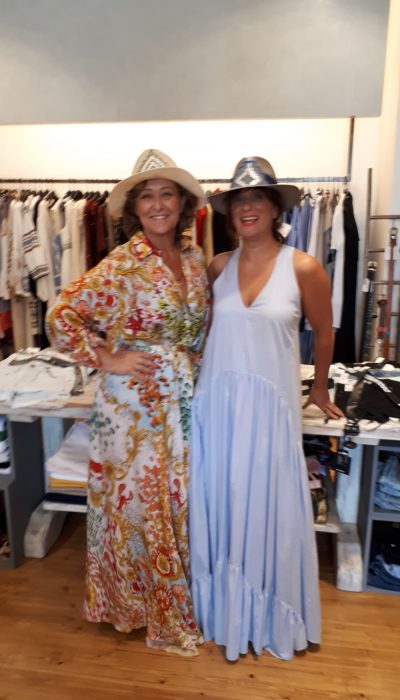 OMBERON
FASHION
IS ABOUT
DRESSING ACCORDING TO WHAT'S FASHIONABLE
The whole project arose from my desire to see on the street, in my daily life, nice people, dressed with a point of view and difference. This is how a boutique with its own identity emerged!
OMBERON
STYLE
IS MORE
ABOUT BEING YOURSELF
Aiming for creativity, we carefully select one by one the pieces that you can try and make you stand out! Our desire is to find those clothes, shoes and accessories that you want to make good in your closet, to discover gadgets that you want to have in your bag but also gifts for your loved ones!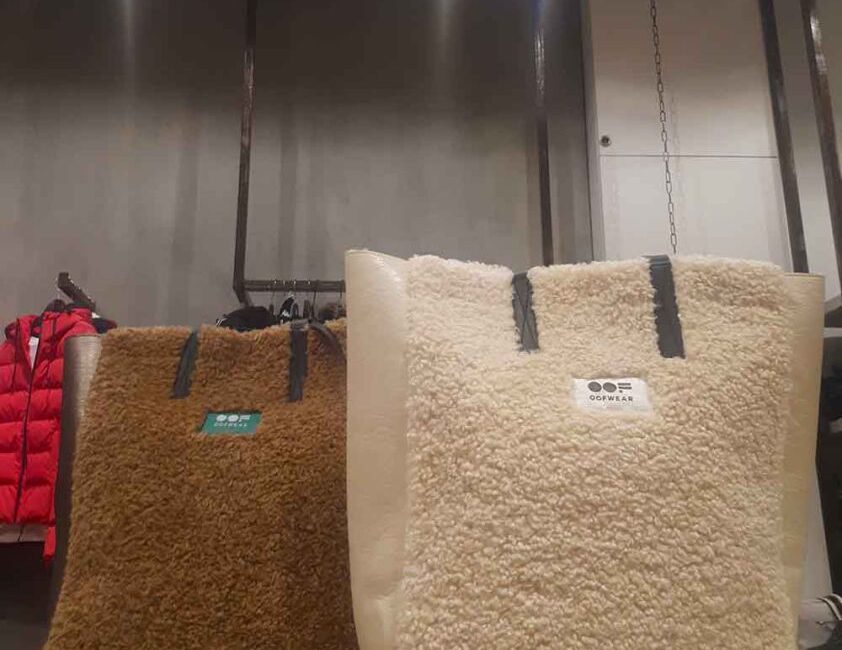 OMBERON
FASHION IS THE ARMOR TO SURVIVE THE REALITY OF EVERYDAY LIFE
For us, fashion is a continuous journey of discovering our personal style. That is why, in addition to well-known international brands with a special presence that we bring exclusively to Corinth, in Omberon found its place a team of young and talented Greek designers who create in the field of fashion and jewelry, a team that is constantly expanding. full of passion and vision. We are looking for authentic designs and materials from Greece and abroad in order to marry the modern with the traditional, taking fashion one step further! So in Omberon you will find handmade bags from Greek woven and Greek sandals to share the same space with the latest creations of foreign brands in the field of denim and clothing. We are waiting for you to meet us and try the creations of our designers!