CLOTHES | SHOES | ACCESSORIES
LUXURIOUS &
FASHIONABLE

DSQUARED2
"IBRA
BLACK
ON
BLACK"
Dsquared2 and Ζlatan Ιbrahimović continue their collaborative journey with an entirely black collection filled with daring looks. Τhis second chapter sees designs embodying the a.c Μilan striker's style and features his initials embroidered in a cursive fashion. Shimmering embellishments adorn casual basics and bring an unexpected elevated touch.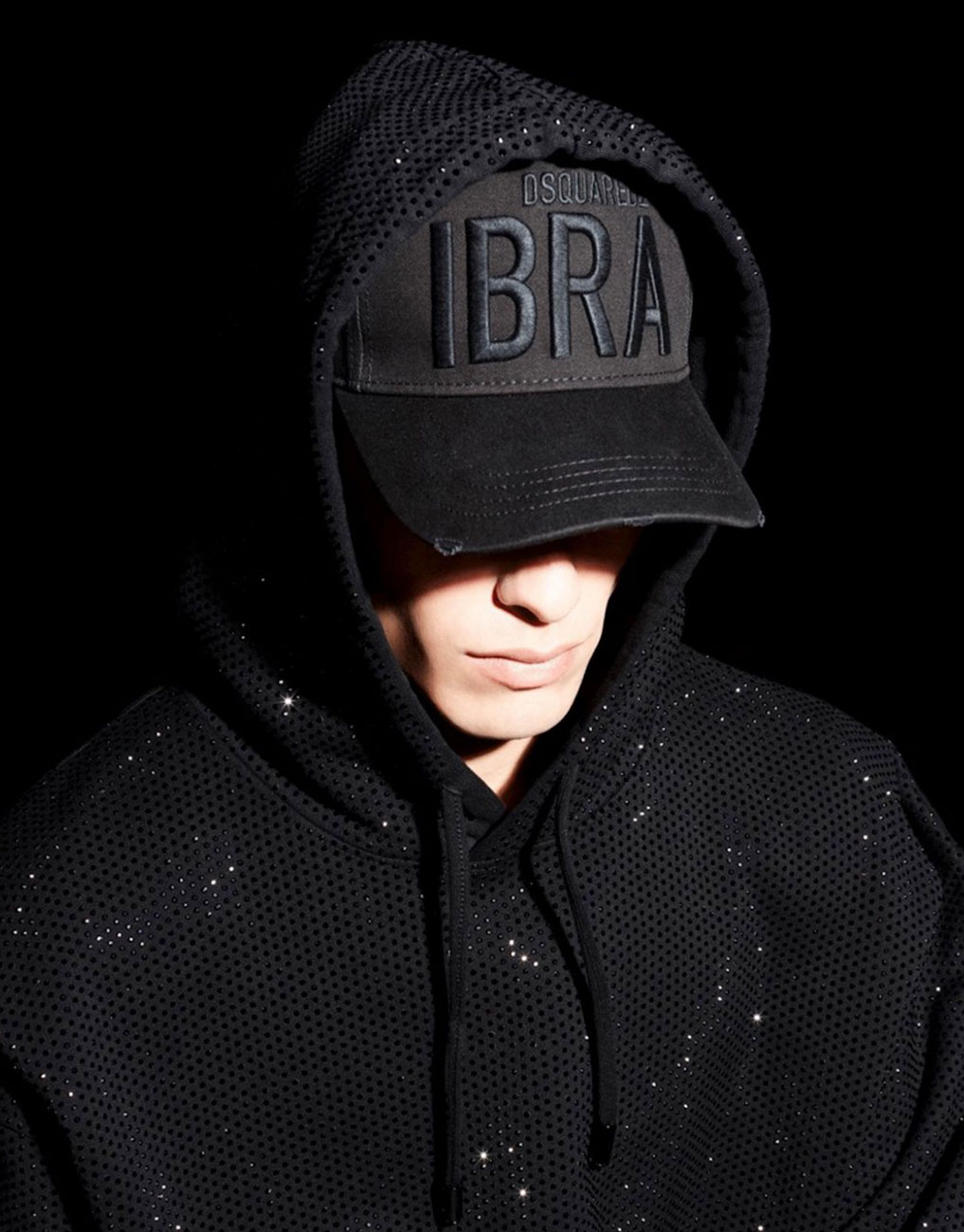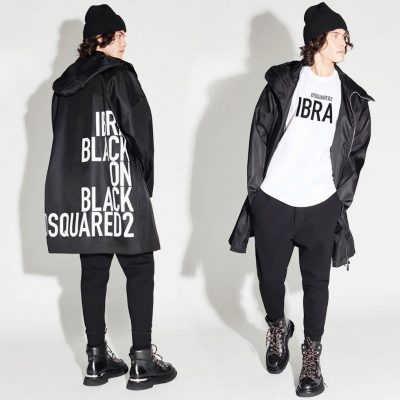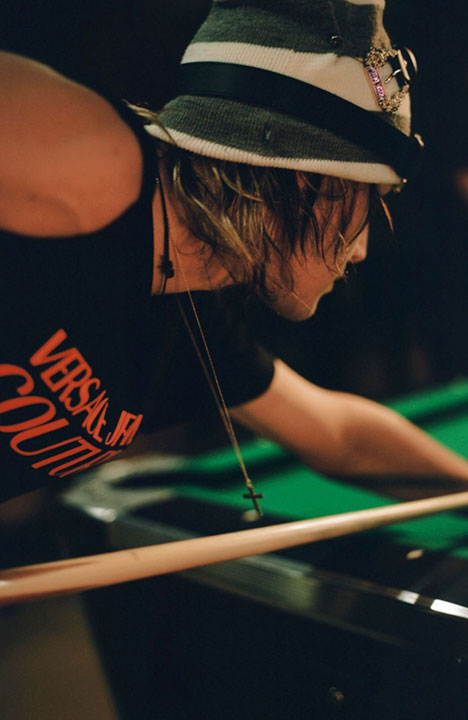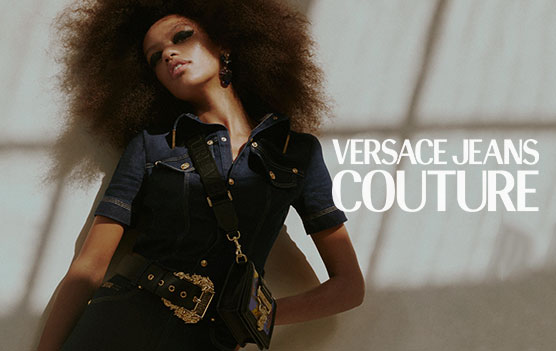 VERSACE JEANS COUTURE
FW
'22-23

One of the most emblematic names in the fashion field. Since the brand's establishment in 1978, it constitutes a symbol of luxury, class & refined taste. "A relationship with Versace is always long-lasting."
Omberon Highlights
Popular
Products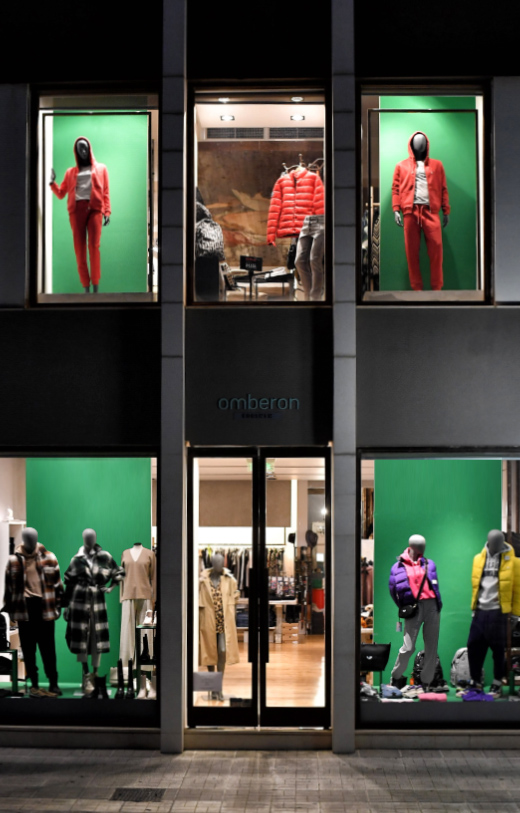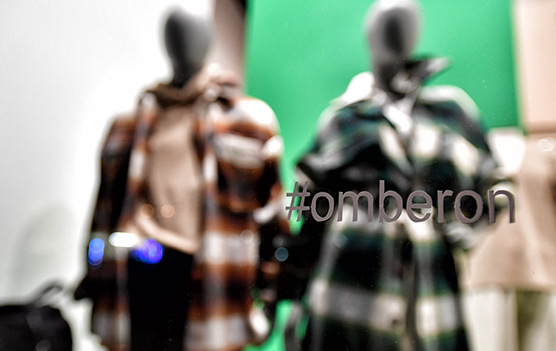 Get In Touch
YOU
WILL
FIND US
Mon. – Wed.: 09:30 – 14:30
Tue.,Thu., Fri :
09:30 – 14:30 και 17:30-21:00

Saturday:
09:30 – 15:00